Handbags are the most beautiful thing that you can carry around. Moreover, they enhance your outfit a lot. Also, your bag must compliment your attire. You can find handbags in many shapes and sizes. However, you must know which bag suits you the most. Research says that your zodiac signs say a lot about which bag you must carry. Therefore, in this article, we will be discussing which bag you must carry around based upon your zodiac sign.
Aries: Bold Box Crossbody
An Aries woman is always busy with her work schedule. Thus, it essential that they carry a bag that is multifunctional in work. Therefore, this crossbody bag is perfect for them. Moreover, women belonging to this zodiac sign are confident and bold. So bold bags and striking colors will suit their personality the most.
Taurus: Pink Leather Tote
Taurus women are practical and, at the same time, sophisticated in their personality. Moreover, they have a particularly feminine touch in their beauty. Therefore, a light pink bag with a classy look is the best choice for them.
Gemini: Embellished Pouch
Gemini ladies make their own rules. They do not follow fashion; instead, they make fashion statements of their own. Moreover, they require things that can match up to their dual personality. Therefore, they must go for bags which have some embellishments on it. In addition to this, they should opt for things that they can carry both in a formal and casual look.
Cancer: Classy Satchel
Cancer women are highly feminine. They prefer neutral colors with minimalistic designs on them. Things that are classy and soothes their eyes work best for them. Moreover, metal and floral works also attract them. Thus, we recommend you a chic satchel bag that will calm your soul.
Leo: Bright Hoop Clutch
Leo women love to party. Moreover, they are always the center of attraction. Extraordinary things attract them. They are full of life and enjoy every moment of their life. Therefore, they require a bag that reflects their inner spirit. Also, bright colors suit best for them.
Virgo: Structured Trapeze Bag
They are perfectionists in every little thing they do. And when it comes to bags, they require handbags that have lots of storage space in them. Moreover, they look for a bag they can carry in every occasion. Thus, tote bags are a perfect choice for them since they have lots of space in them. And you can carry them on every occasion.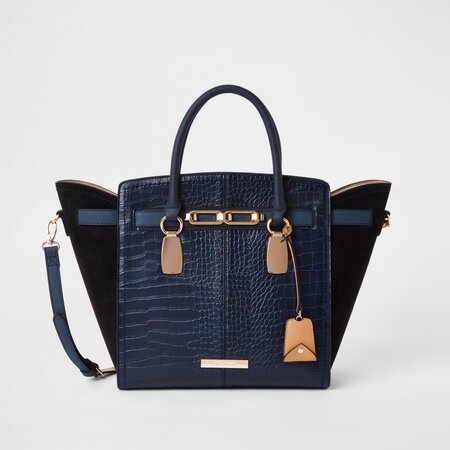 Libra: Metallic Coffer
Libra women require a bag that has symmetry in them. Moreover, they need a bag that they can turn into formal for casual. Therefore, sling bags that can easily be converted into shoulder bags are the perfect choice for them.
Scorpio: Studded Bumbag
No one loves black as much a Scorpio does. Moreover, studded bags attract them the most. Further, waist bags also suit them the most and goes with their personality too.
Sagittarius: Convertible Mini Backpack
They are adventurous and love to explore things. Therefore, a backpack is an essential thing for them.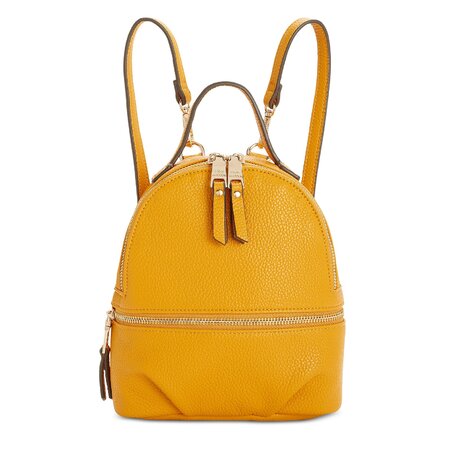 Capricorn: Brown Hobo Bag
Capricorn ladies require a bag that matches their goals for the career. Also, bags that are spacious and flexible suit their personality. Thus, a boho bag is an ideal choice for them.
Aquarius: Strapped Minaudière
Aquarian women do not think about what people think about them. They are independent. Also, they prefer designs that are unique and look different.
Pisces: Rattan Circle Bag
They require things that are unique and different. Therefore a circle bag is a perfect choice for them.