Do you know about the Pattern Application? People have a high curiosity for astrology applications, irrespective of whether they have faith in it or not. These apps are recently trending in the market. Any tool that helps us to predict the future grabs our attention, and hence, The Pattern is no exception. The mysterious astrology app proved to be more user-friendly than other options available, but the interface does not look as appealing. Moreover, using it can risk exposure to your data, which is a problem reported by many users.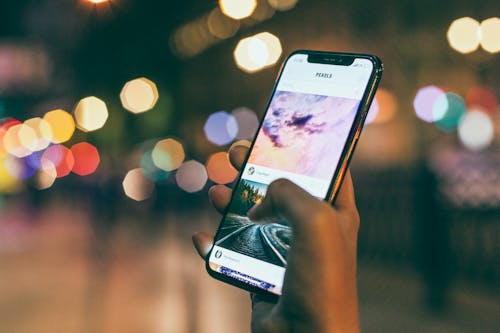 Pattern Application – What Makes It So Popular?
The Pattern owes its popularity to the millions of tweets from influential personalities regarding its accuracy and easy interface. However, though it enjoys a sudden upsurge in popularity, it had been around since 2017 in the play store.
The interface is somewhat similar to Facebook, and it does not use too many complicated jargons that is not familiar to an astronomy layman. In 15 to 20 minutes, you can get a reasonably accurate analysis of your personality, which is entertaining and insightful. Moreover, the app adheres to several psychological theories and concepts which help it to give actual results. But it is always better not to rely on an app and its predictions and use them only as a medium of entertainment. 
If you like astrology, you can look ahead to this table cloth below. This beautiful velvet table cloth is a perfect choice for astrology fanatics.
Tips To Use The Pattern App
To us this mysterious astrology app, you must follow a few simple steps.
The app is available on the Play Store for free and can be downloaded easily.
The users have to type in their elemental birth chart information to use the app accurately. This information includes gender, birth date, name, birth time, and place of birth.
However, many users often complain regarding a bug that poses trouble while entering the birth location in this app.
What sets apart The Pattern from other astrology apps is its straightforward interface.
There are three passages of any prediction done in the app, much like the results in Myers-Briggs tests. The three sections are the foundation, development, and relationships based on the data you have entered.
A total of six aspects of your personality is evaluated and presented as slideshows that contain 15 to 20 text slides.
The app comes with a particular section "Your Timing. It helps to analyze your life events as well as cycles. The predictions are based entirely on the present position of the planets and solar system.
You will get long-term cycles instead of daily and weekly updates, which is a unique feature of this app.
Another feature of The Pattern app that has gained popularity is you can share and play with your friends who are using it as well.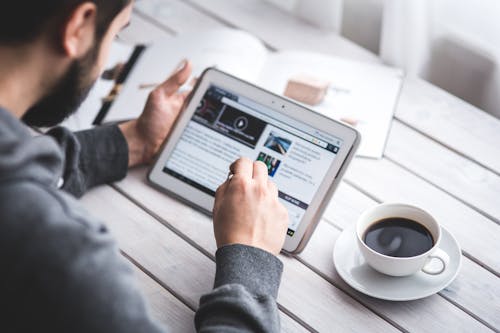 Apps to predict the future are relatively widespread, and if you find them entertaining, The Pattern is one such app that you can try out. Simple interface, accurate results, and free download option- the app has it all. Hence, please hurry up and add it to your phone and enjoy predicting your future.